What to expect from your inspection.
Our Mission Is to Provide Superior Quality and Exceptional Service
Assurance Home Inspection Services in Naples, Florida, is based on the belief that quality and our customers' needs are of the utmost importance. We specialize in inspecting luxury and fine homes and are a client-focused, premium home inspection company.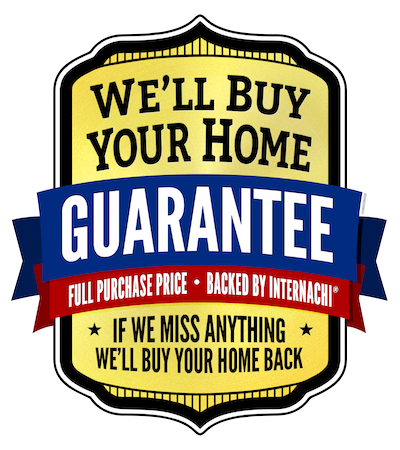 We'll Buy Your Home Back - Guaranteed
InterNACHI's "We'll Buy Your Home" guarantee offers peace of mind to home buyers by guaranteeing the inspection of their new home. If any major defects are found during the inspection, InterNACHI will buy back the home for the full purchase price. Trust in the expertise of InterNACHI's certified inspectors and enjoy a worry-free home buying experience with the "We'll Buy Your Home Back" guarantee.
Included in Your Inspection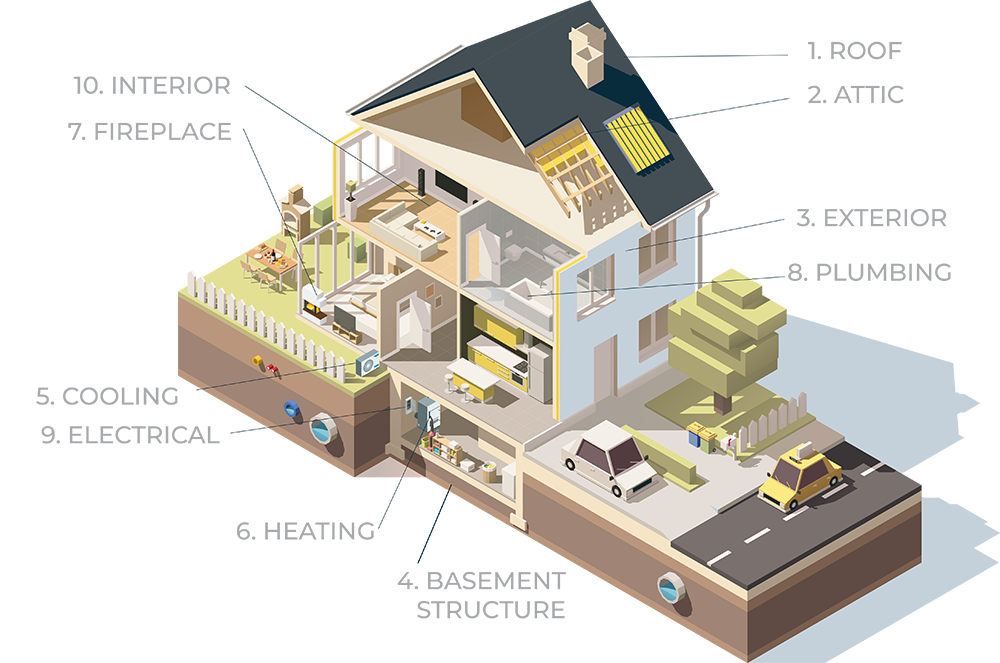 Foundations, grading & drainage, basements, walkways, and floor, wall and ceiling structures.
Roof coverings, drainage systems, flashings and skylights, chimneys and other roof penetrations.
Service entrance and panels, branch circuits, connected devices and fixtures, smoke and carbon monoxide detectors, and making sure your outlets are GFCI-protected.
Fixtures and faucets, water supply systems, drain, waste and vent systems, water heater, vents, flues and chimneys, and any sump pumps or fuel storage and distribution systems.
Heating, Vents, AC Systems
Heating and cooling equipment, ducts, vents and flues.
Dishwasher, garbage disposal, range hood, range or oven, cooktop, microwave, trash compactor, bathroom exhaust fans, garage door operator, and other built-in appliances.