We are a family owned business, and are consistently referred by some of SW Florida's top real estate agents, mortgage brokers, and clients.
Our lead home inspector, Philip Gaither, has over 12 years of experience inspecting homes in SW Florida. He was trained at one of the best schools in the home inspection industry, AHIT, and is a graduate of the AHIT Master Home Inspector program. Additionally, he is an InterNACHI CMI Master Home Inspector, and an InterNACHI & IAC2 Certified Mold Inspector.
What is a Certified Master Inspector?
Every Certified Master Inspector® is…
All CMIs® have completed at least 1,000 fee-paid inspections and/or hours of training and education combined.
All CMIs® have been in the inspection business for at least three years prior to becoming Board-Certified.
All CMIs® abide by the inspection industry's toughest Code of Ethics.
All CMIs® have completed professional education prior to being approved.
All CMIs® have agreed to submit to periodic criminal background checks.
Not everyone can become a Certified Master Inspector®. Hiring a CMI® means hiring the best.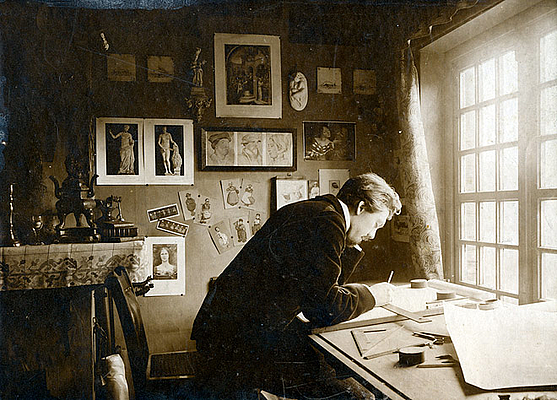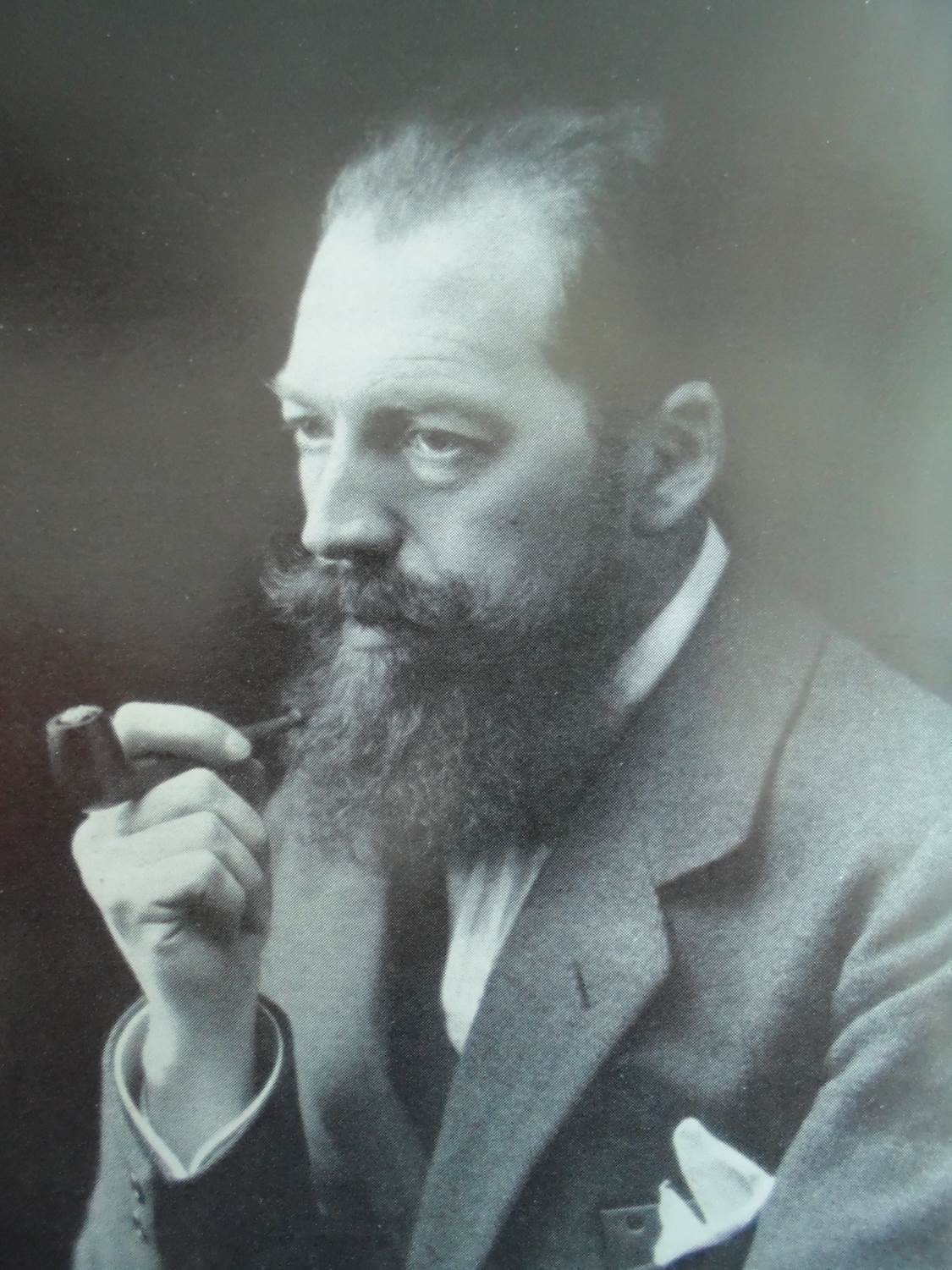 My love of architecture, building science, building construction, their systems and the history & restoration of homes, has been in our family for over 100 years. My great grandfather Huib Hoste, was a pioneer of Belgian Modernist Architecture, and was involved in the industrialization and the modern reconstruction of Europe in the early 20th century. Hoste helped rebuild Belgium after World War one. After doing internships with Charles De Wulf & Louis Cloquet and under the influence of his Dutch colleagues, Hoste advocated a new architectural idiom to embody the changed postwar society.
Hoste left behind some truly groundbreaking modernist pearls in the Westhoek region of Flanders Belgium. Hoste was also an influence on American architects such as Frank Loyd Wright, Ludwig Mies Van Der Rohe, Philp Johnson and others.
I am truly honored to carry on that passion and tradition as a Master Home inspector inspecting homes & commercial properties here in SW Florida.